Nvidia RTX 3070 twice the specs of the 2080Ti at less than half the price $499 ?!?!
AnthonySmith
Administrator
Hosting Provider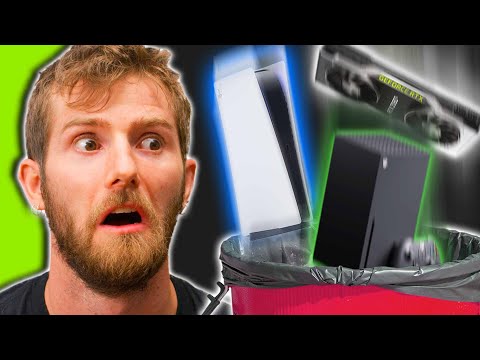 I keep an eye on the graphics card market to let me know when to buy a new old one i.e. I stay 2 - 3 generations behind to keep acceptable performance for a none serious (modern) gamer.
However, if the RTX3070 is only $499 and doubles some of the specs of the 2080Ti at less than half the price of the 2080Ti I am thinking it may be time to go to current generation this time.
Apparently the last time anyone made such a huge advance in terms of making the 3rd tier card (3070, 3080 and 3090) double the specs of the previous generations top tier (2080Ti) was 2004 with the Nvidia 6600.
But with that crazy pricing as well, I wonder what that is going to mean for:
1) The used card 2080Ti market for those that probably only months ago spent $1200 on them?
2) Did shoe mining become home profitable again, a rig with 4 x 3070's (which has double the cuda cores of the 2080) now costs about $3500 less than it did 6 months ago for double the 'potential' mining performance, that is quite a chunk towards your electric bill?
3) Will older gens like the 1080TI 1660Ti and the lower 2070 series become throw away $100 cards?
This is going to be very disruptive to the market. As Linus said, they just made everything else obsolete.