Black Friday / Cyber Monday OFFER RULES & INDEX SPONSORED BY SHAKIRA
AnthonySmith
Administrator
Hosting Provider
RULES: There are none.
If someone(s) wants to curate a thread I am happy to mod them up for that period of time, if you want to just post deals in main, that is also fine.
If you post deals that are exclusive to LES then you can use the exclusive offer category and you get featured on the side bar.
Black Friday/cyber Monday rules in effect FROM NOW until 12:00 03rd December.
I don't expect mania to start immediately, frankly with this forum still being 2 weeks new I dont expect mania at all but I keep getting asked about BF rules and people are already making deals available elsewhere so why not make it a week long event.
BUYER BEWARE - BUYER BEWARE - BUYER BEWARE - BUYER BEWARE - BUYER BEWARE
INDEX OF AMAZING DEALS!! thanks @ITLabs and a special thanks to Shakira for sponsoring this index.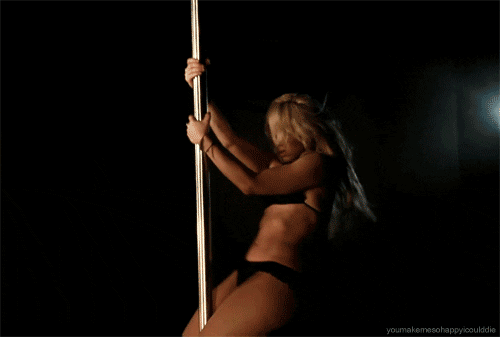 INDEX (11.28)
Dedicated Servers, VPS and Shared Hosting
INDEX cont. (11.28)
Hardware
Domain Registrars
Panels and Billing
Games
SaaS, WordPress, Design, Marketing
Monitoring
VPN, Email, Usenet