Parents day thread. Offers with no rules applied
In order to celebrate the new father @Mason (not new-new, but had a baby girl recently) and all other fathers and mothers, I hereby let you all know that TODAY, on July 25th, it is Parents day!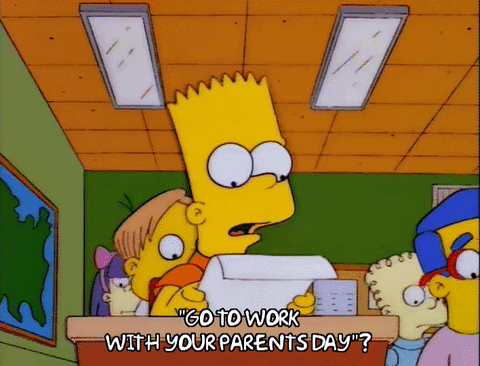 Parents' Day 2021 is a holiday celebrated, annually, on the fourth Sunday of July that combines the concepts of Fathers' Day and Mothers' Day. It is a day that commemorates parenthood and appreciates all parents (including mothers, fathers, grandmothers and grandfathers, great-grandmothers and great-grandfathers, stepmothers and stepfathers, and foster mothers and fathers) as well as their contribution to society.
On all of the 25th, as long as it is the 25th somewhere in the world, this thread is open to post as many offers you like!
No limits, the wackier the offer, the more fun it will be.
So, let's get this thing started!
We have the first offer already here by @Advin ... and more to come!
Stay tuned, subscribe ...... do your thing!
Tagged:
This discussion has been closed.