BillingServ - Come check what we been upto
Hey hey hey!
Remember my BS? Yes? No?
Well if you forgot, let me rehash,
BillingServ at a glance:
• Fully Hosted with 100% uptime with failover.
• Fully PCI Compliant.
• ISO 27001 Compliance meaning we make sure all client data is safe.
• Web Hosting Integrations (DirectAdmin, cPanel, Plesk, Proxmox, Virtualizor, and more).
• Digital Downloads, Sell Services via our package's manager.
• Nothing to install, setup or maintain
• We take care of all the security and patches so you don't have to.
Well, we have been hard at work. Super busy. We heard your feedback, took some from my sexy secretary, Meg and continued to work on those.
While still a bit to go, we are getting there and adding more and more to the mix.
Without BSing much (get it?) here's a quick summary of what we have done since the last time we spoke!
We have refreshed our frontend design/checkout pages.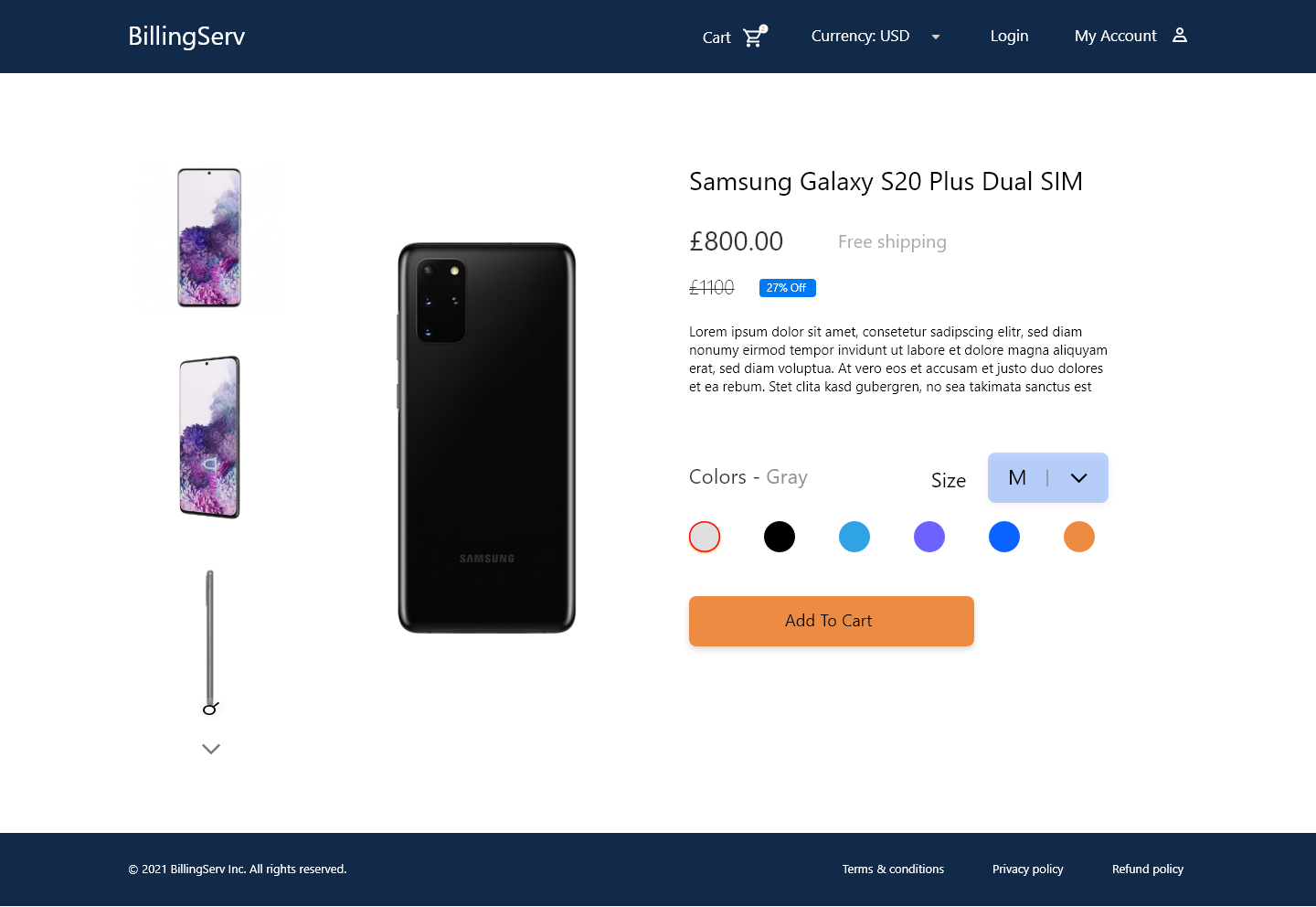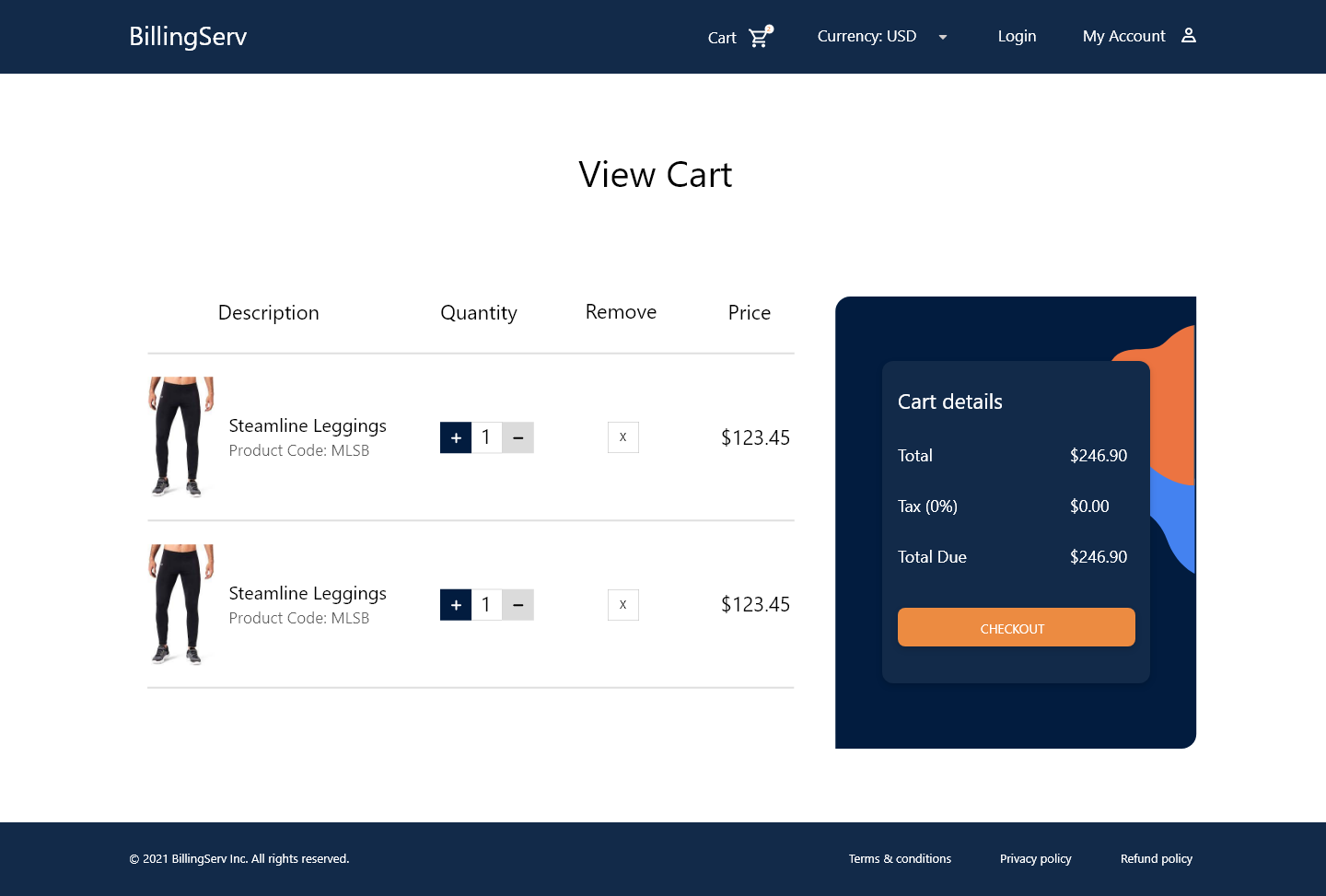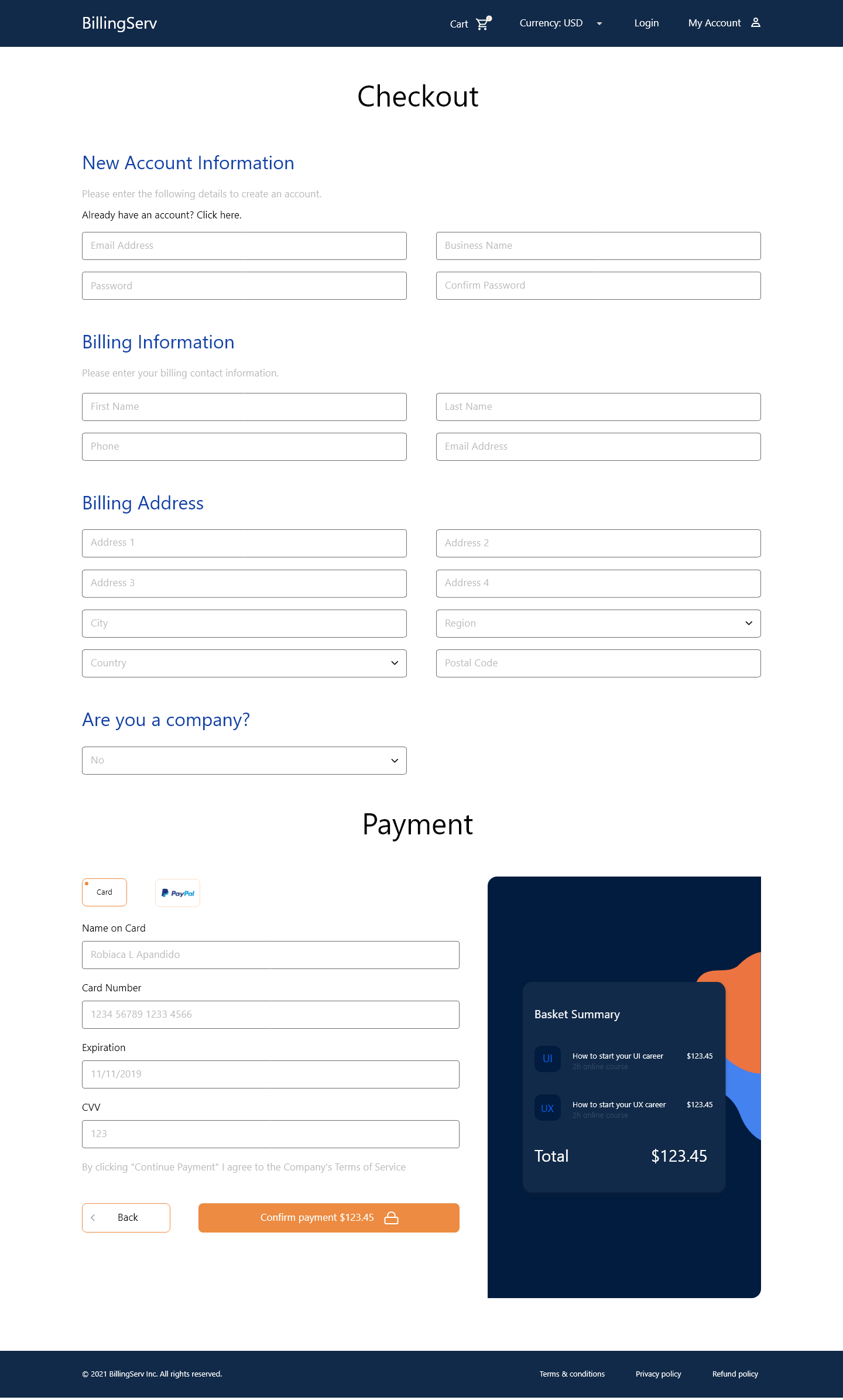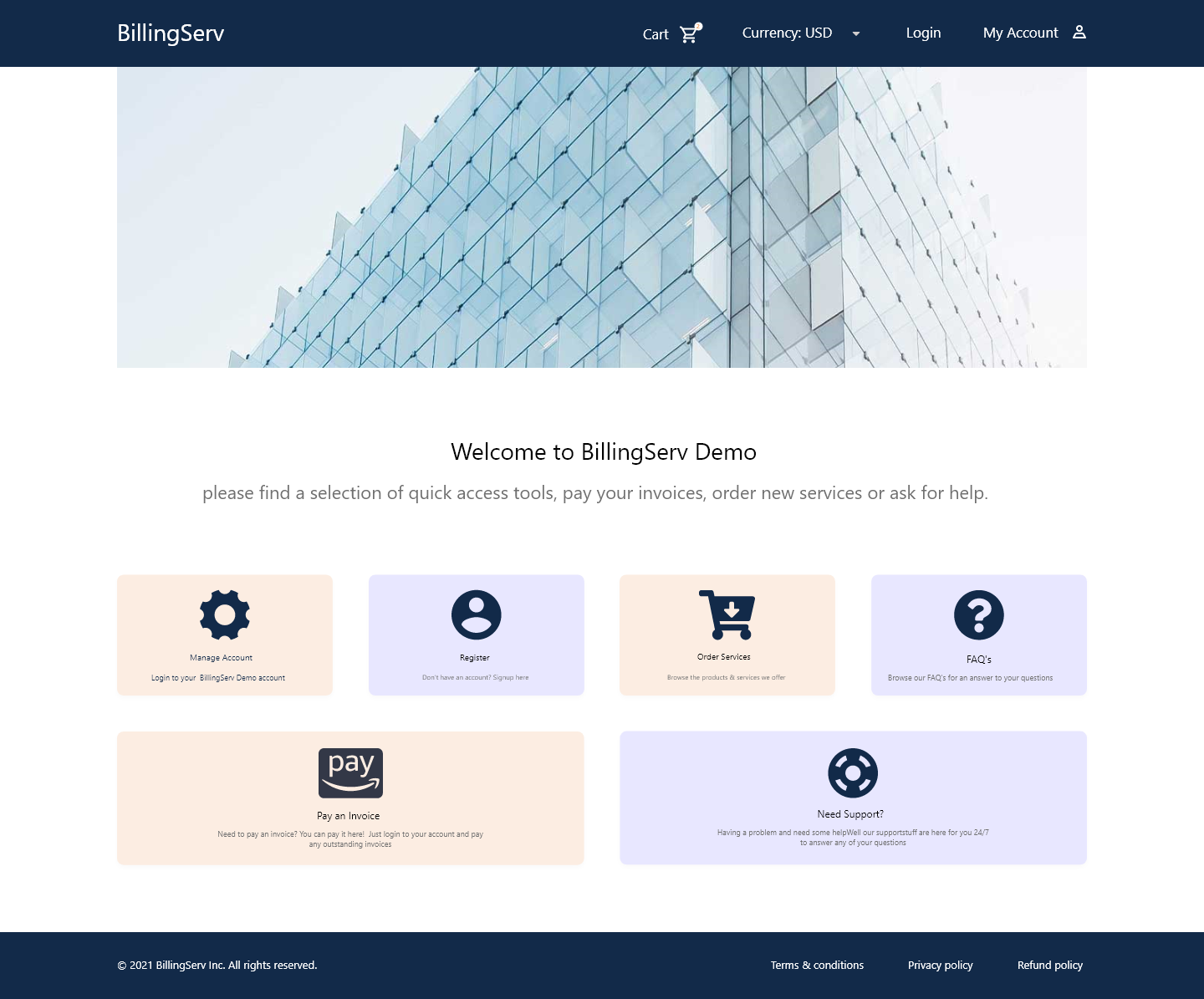 We have also updated our admin/client area theme.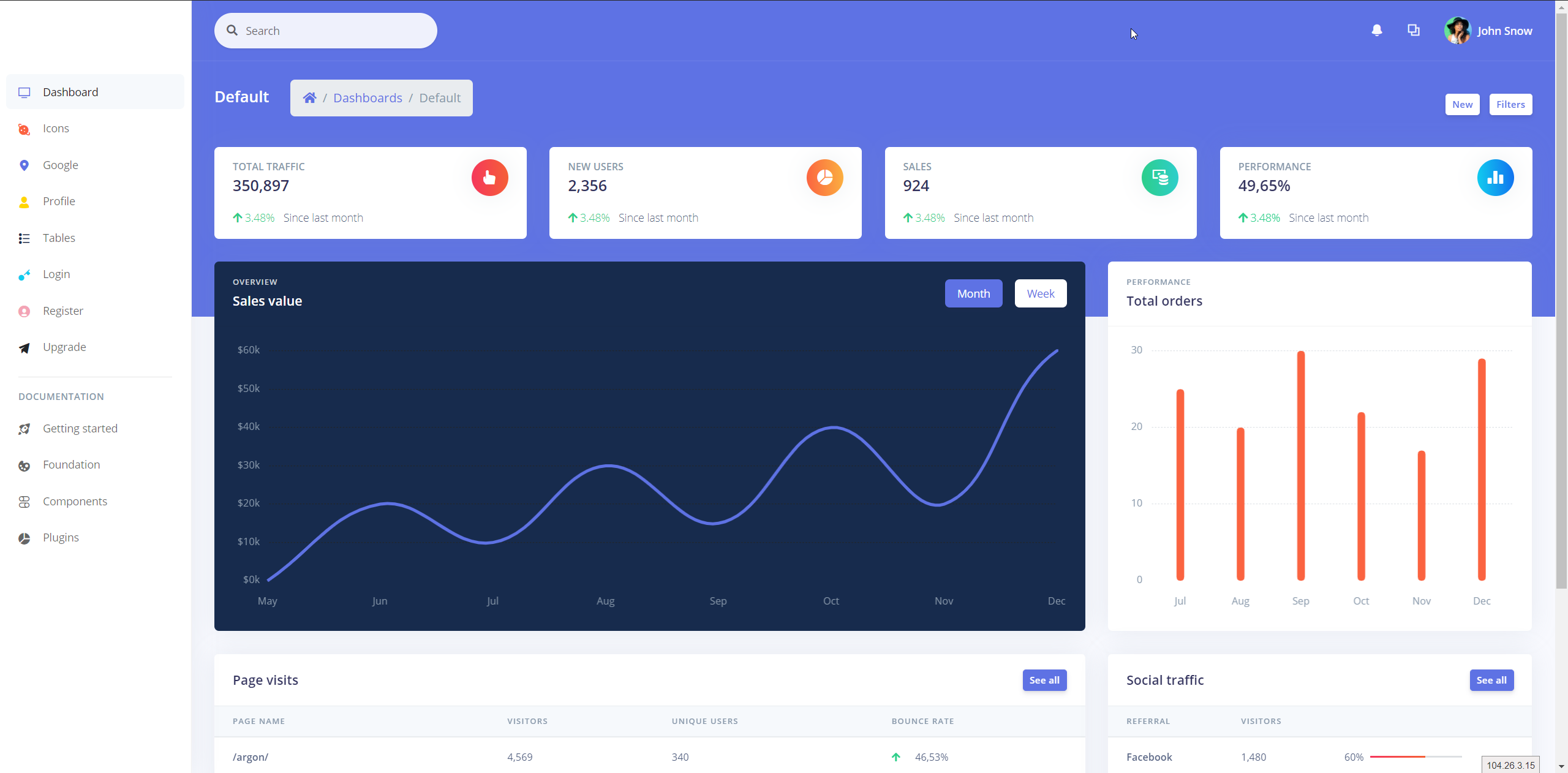 Along with a load of other fixes and added some new features,
Yay? Nay? Fuck it? Let me know!
Thanks,
Jord
BillingServ - Easy, simple, and hassle-free online invoicing solution. Contact us today.
BaseServ Certified to ISO/IEC 27001:2013