Tesla switches to from Intel to AMD Ryzen
Can anyone YABS it?
https://www.tomshardware.com/news/tesla-model-y-amd-ryzen-intel-switch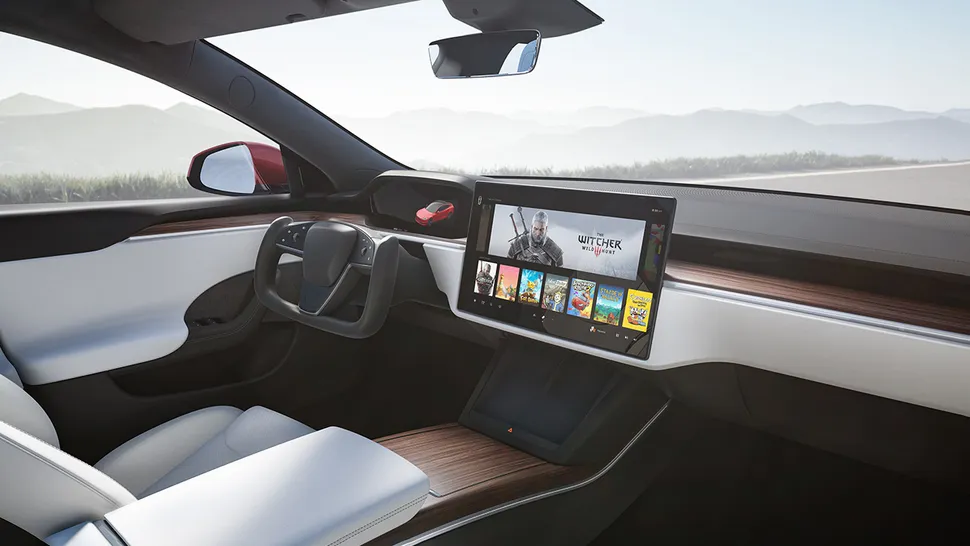 According to Brinkwire, the Tesla Model Y is switching CPU models from an Intel-branded chip to an AMD Ryzen processor for the car's infotainment system. For now, the new AMD-equipped Model Y's are only available for buyers in China.