Short documentary - off topic but give it some love
AnthonySmith
Administrator
Hosting Provider
The truth about Sri Lankan street dogs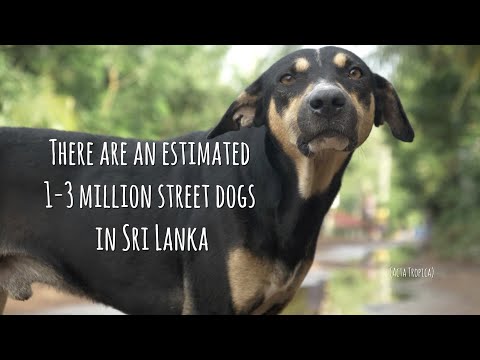 The WECare Worldwide charity was set up by Janey (seen around 40 seconds into the video) she was actually my local VET and an incredibly skilled surgeon, she saved my dog's life when he had a spleen the size of a football, he has since passed but it got me 2 more years I would not have got otherwise and I was told later by her boss that she was probably the only one that could have done what she did due to the severity.
So I do what I can to support them both financially and through spreading the word, even if you are not that interested in watching the whole thing, it is kind of a hard watch, after all, I would appreciate it if you left it playing on loop for a little while when possible or even just once to help it get picked up more by the youtube algorithm and give it a thumbs up and if you can share on social media please do.
Left in general despite being offtopic for exposure.
Cheers.
Ant.