HostMantis: Fresh Design and Inode Limit removed (unlimited inodes now)
Seems like HostMantis started the new year with a fresh website design and the removal of their inode limit for all hosting & reseller plans (in December already):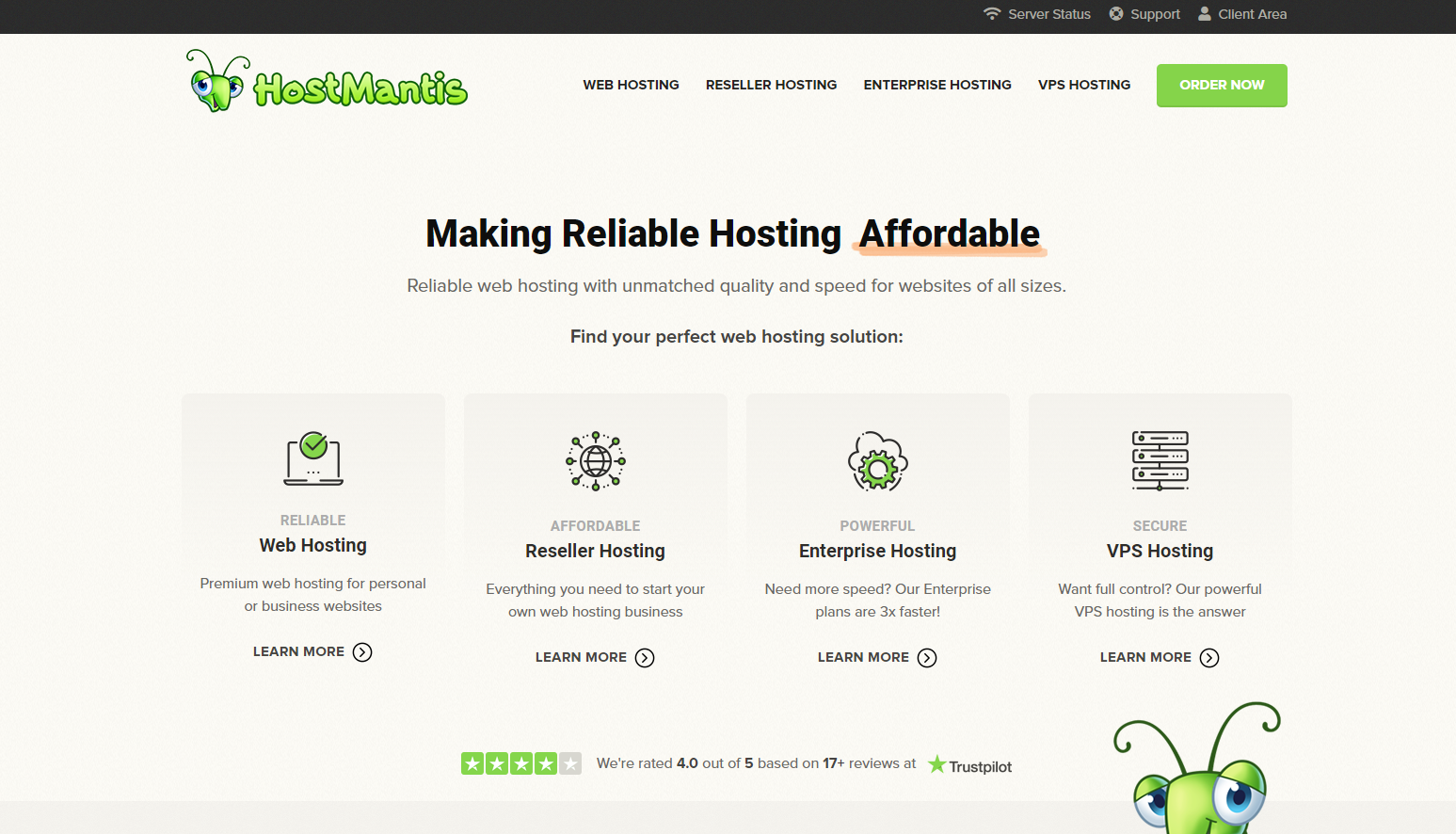 Happy to see the inode limit gone as I never hit it (by far) but I still thought it is some deprecated stat that should not really play a role in modern-day hosting offers anymore.
That's HostMantis for you. On one hand they cause an uproar regarding to pricing ever so often, on the other hand they offer a stable (premium) performance and quick support to make up for it.
Still with them for this reason but I shifted my main site to @MikePT .
Ympker