[Job] Technical Support Engineer - Amsterdam & London
Clouvider are hiring,
We have posted the adverts on all Major job boards but thought it would be good to also post the vacancies here as we know there are many skilled professionals registered or lurking here with direct industry experience.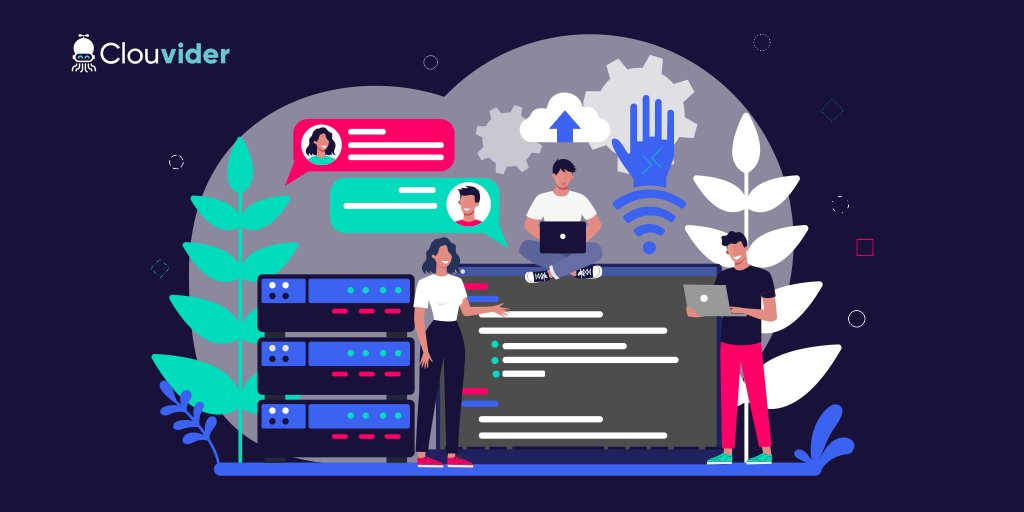 We are a hosting company that specialises in world-class dedicated servers and connectivity solutions. Clouvider was founded in 2013 in London, UK. Thanks to the hard work and the dedication of our team, we have grown rapidly over the years, initially by opening new locations within the UK. This was followed by the opening of PoPs in the Netherlands and Germany, before our arrival in the United States. And we're still growing!
We are looking for a Technical Support Engineer with a broad spectrum of knowledge, who has had a minimum of 3 years of experience in a Level 2 support role and a good foundation knowledge in Linux, Windows, and general networking. Exposure to the server hosting industry would be an advantage, but not essential.
Ideally, you will have some experience with computer or server hardware, be able to correctly identify parts, and have experience building PCs or servers from scratch. Training would be given in this area, but a foundation of knowledge is expected.
It is essential to the role that candidates have a strong background in troubleshooting technical issues and managing caseloads. You will be good at taking ownership of tasks while also knowing when it is appropriate to escalate.
You should be passionate about providing an excellent quality of service to our customers and have first-class communication skills. You should also have prior experience working in a service-focused team. Knowledge of and exposure to ITIL-based work environments would be an advantage. The role is highly varied so you should be used to switching between multiple work streams and managing your own priorities while effectively communicating with remote colleagues.
Technical Specification
The ideal candidate will have had exposure to most of the following:
Essential
Linux-based operating systems
Installation of Linux-based operating systems
Management of Linux-based operating systems
Windows server operating systems
Installation of Windows server-based operating systems
Basic management of Windows-based operating systems
Exposure to or knowledge of server technology/hardware (rack-mounted)
Computer hardware knowledge, at least to the level of building a PC from parts unsupervised
Networking IPv4, IPv6, TCP/IP, LAN/WAN, DHCP, DNS
RAID (software and hardware)
SSH and key management
Basic shell scripting (Linux/BASH)
You should be proficient in writing technical process documentation
Strong problem-solving skills and logical thinking
Outstanding attention to detail
Excellent teamwork skills
Fluent in English, with excellent oral and written communication skills
The following are not essential, but exposure to some of the following would be an advantage.
Desirable
Knowledge of Linux operating system installation automation
Exposure to Apache, NginX, php, MySQL (installation and management)
VPN management through OpenVPN Access Server
Exposure to and management of virtual servers, ideally KVM based
cPanel/WHM management
Some knowledge of the OSI Model
A networking qualification, e.g. CCNA or Network+
Experience working with DRAC, iLO, IPMI
Some container experience, e.g. Docker
Server hardware building experience with HP or Supermicro hardware
Blade server chassis experience
What we offer
Competitive salary
Time off for public holidays and birthdays
Opportunity to work in the centre of London or Amsterdam
Opportunity to work from home up to 1 day a week
Company-sponsored social activities and trips
Apply Amsterdam: https://www.linkedin.com/jobs/view/2730847498/
Apply London: https://www.linkedin.com/jobs/view/2729641652/